ELESA
"European LEarning Syllabus for outdoor Animators". The ELESA Project aimed at designing one main product that consists of a comprehensive innovative Learning Syllabus for outdoor animators, built in correspondance with the Lifelong Learning Programme and the results of the sectoral Leonardo projects EQFOA and CLO2, usable in Higher Education, VET and Adult Learning contexts.
The European LEarning Syllabus for outdoor Animators (ELESA) is a follow-on project of two previous projects on vocational and higher educational training in the outdoors: EQFOA (2006-2008) and CLO2 (2008-2010).
Both projects ware funded by the European Commission under the Leonardo da Vinci programme.
The European Qualification Framework for Outdoor Animators (EQFOA) focussed mainly on the description of the functions of, and the competences required by an 'Outdoor Animator'. 
The outcomes of this project were basically threefold:
1. Occupational map
2. Functional map
3. Competence Framework
The CLO2 project subsequently focused on bridging the gap between the competences (EQFOA) and Learning Outcomes to be delivered by a training provider.  The latter resulted in the
4. Learning Outcomes Framework
Focussing on training level EQF 5 (European Qualifications Framework) was estimated very important because the vast number of workers in the outdoor sector operate at this level.
After numerous and valuable discussions amongst EQFOA/CLO2 partners it became clear that the 'sector of the outdoors' should progress in developing a proper European Learning Syllabus for Outdoor Animators.  Moreover, it was recognised that in order to improve mobility of workers as well as to promote the concept of Life Long Learning (LLL), a European approach in training 'outdoor animators' is the appropriate way to reach these goals.
This is exactly what the ELESA project is about.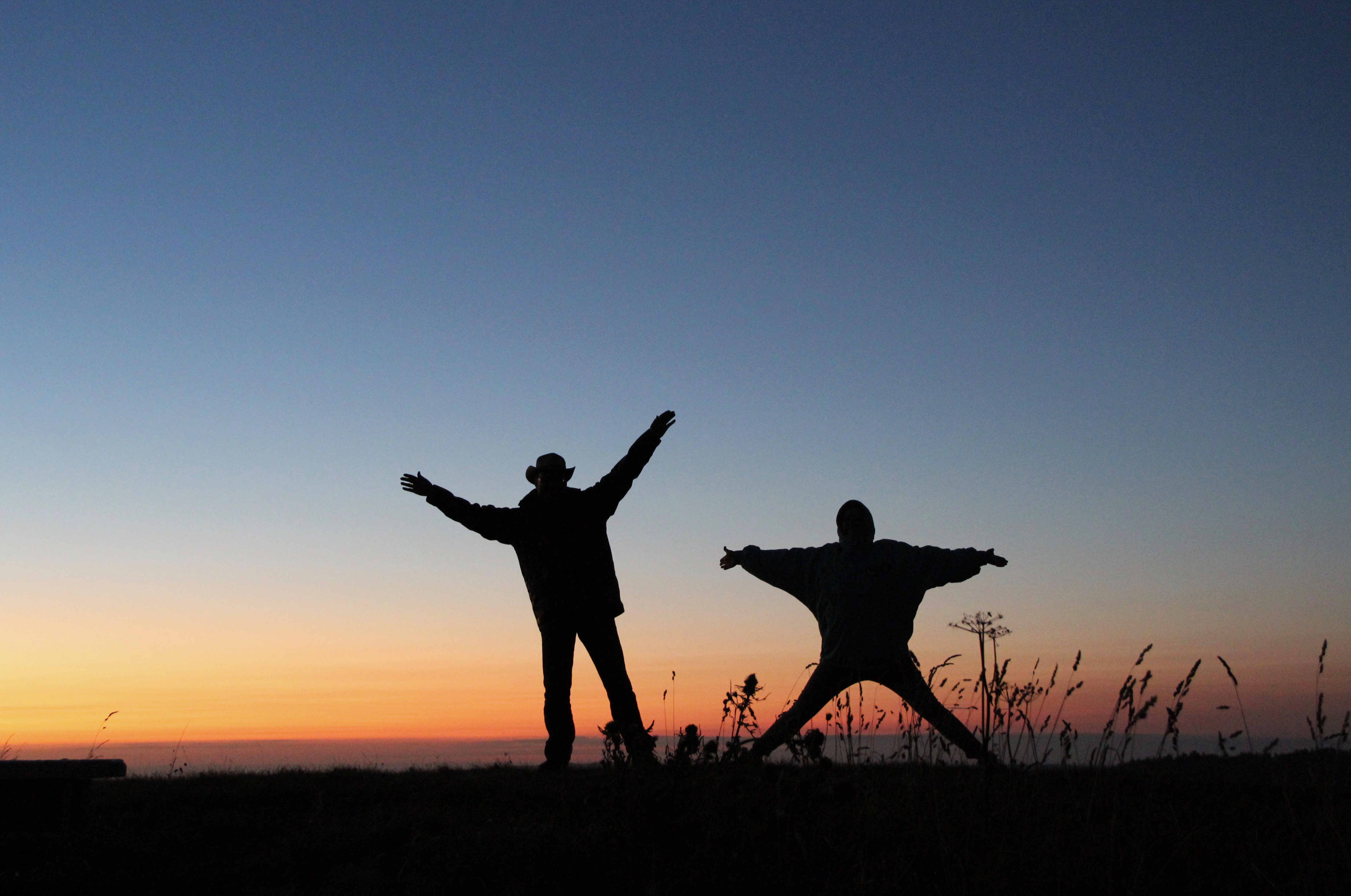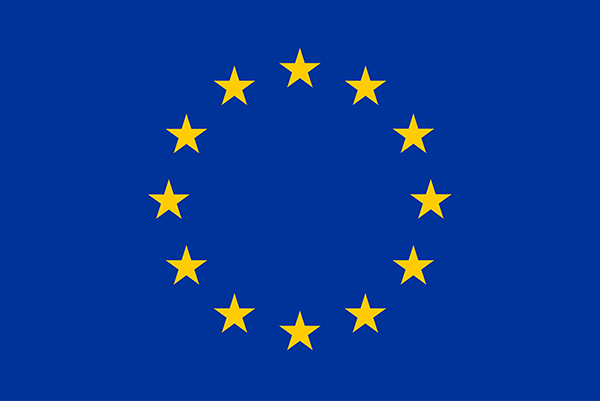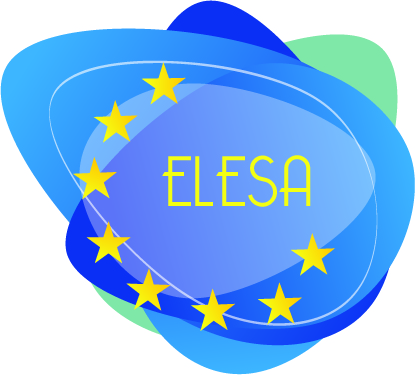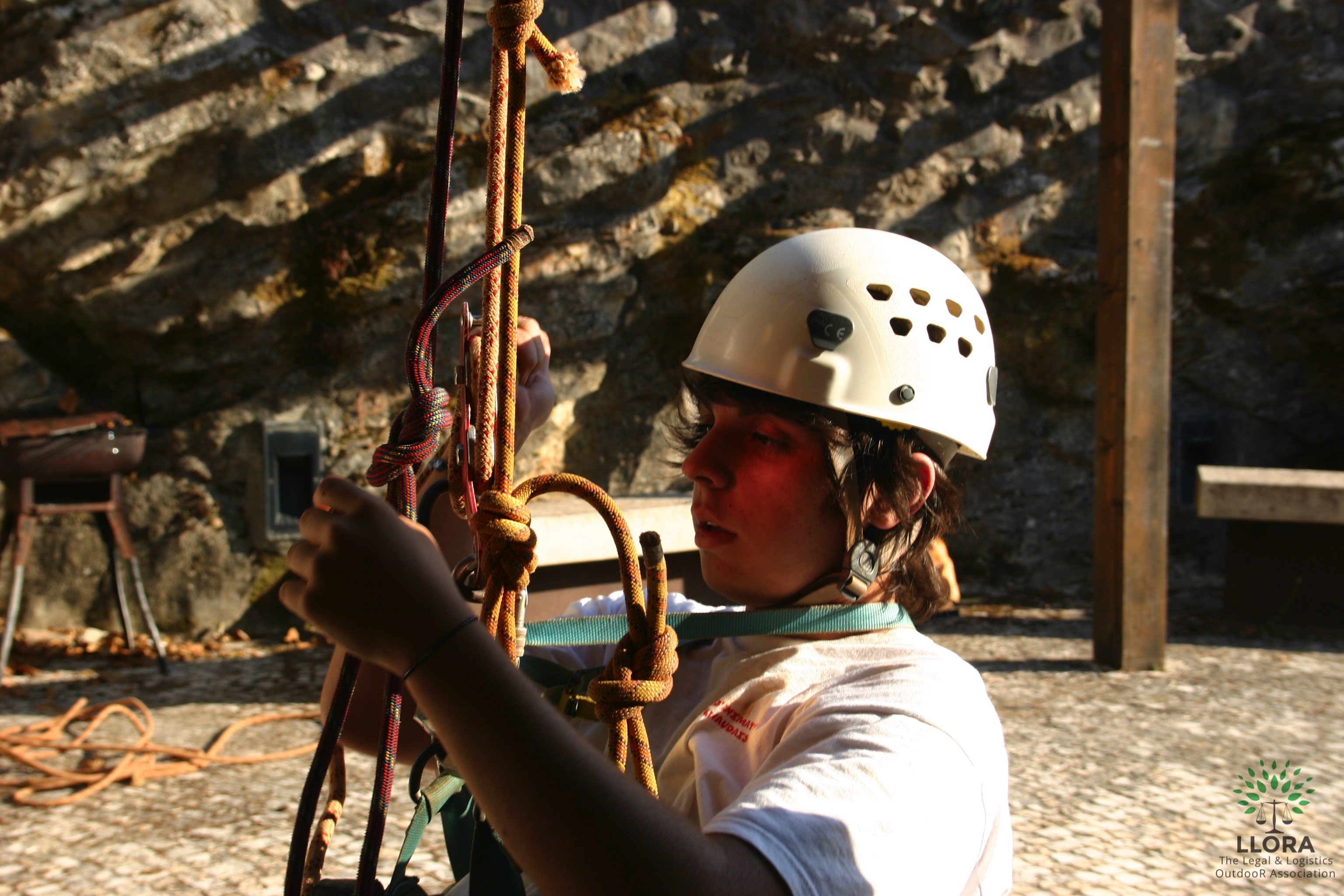 UC LEUVEN-LIMBURG
Leuven, Belgium
Dries De Ruytter, coordinator
dries.deruytter(at)ucll.be
Mobile 00 32 475 225 266
Phone 00 32 16 37 56 84
Skype dries.de.ruytter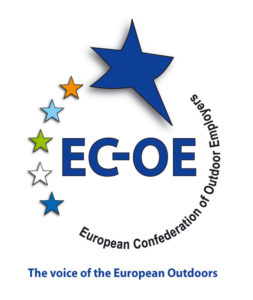 EC-OE – EUROPEAN CONFEDERATION OF OUTDOOR EMPLOYERS
Huldenberg, Belgium
Herman Smulders, internal controler
herman.smulders(at)ec-oe.eu
Mobile 00 32 495 534 534
Skype hermansmulders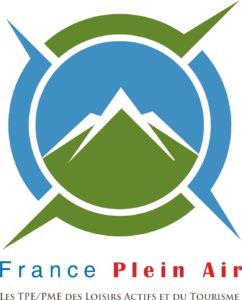 FRANCE PLEIN AIR
Mijoux, France
Jean Yves Lapeyrere, coordinator
jylapeyrere(at)francepleinair.fr
Mobile 00 33 674 596 087
Phone 00 33 363 519 468
Skype jylapeyrere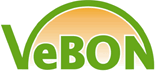 VEBON – VERENIGING BUITENSPORT ONDERNEMINGEN NEDERLAND
Ermelo, Netherlands
Hans Ligtermoet
info(at)vebon.nl
Mobile 00 31 6512 589 67
Phone 00 31 341 559 000
Skype hans.ligtermoet
Robert den Dunnen
dendunnen(at)outdoorinternational.nl
Mobile 00 31 6557 143 21
Phone 00 31 503 183 722
Skype den.dunnen1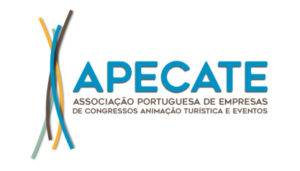 APECATE – ASSOCIAÇAO PORTUGUESA DE EMPRESAS DE CONGRESSOS, ANIMAÇAO TURISTICA E EVENTOS
Aveiro, Portugal
Paulo Rocha
paulo.rocha(at)cumes.pt
Mobile 00 351 914 871 122
Skype rocha_portugal
Evora, Portugal
Ana Barbosa
apecate.at(at)sapo.pt
Mobile 00 351 964 880 602
Skype ana.quintadoserrado
Lisboa, Portugal
Sandra Dias
apecate(at)apecate.pt
Mobile 00 351 961 547 951
Phone 00 351 213 011 725
Skype apecate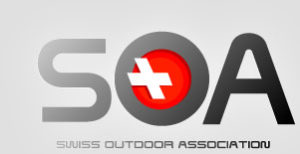 ANETA – ASOCIACION NACIONAL DE EMPRESAS DE TURISMO ACTIVO
Madrid, Spain
Lazaro Mediavilla
lazaro.mediavilla(at)upm.es
Mobile 00 34 639 881 508
Skype lazaro.mediavilla
Sevilla, Spain
Ignacio Alonso
ignacio(at)alua.es
Mobile 00 34 955 984 182
Skype kekealua

HATAOA – HELLENIC ASSOCIATION OF TOURIST ENTERPRISES OF OUTDOOR
ACTIVITIES
Athens, Greece
Michalis Tsoukias
m.tsoukias(at)trekking.gr
Mobile 00 30 693 275 58 00
Skype michtsouk

IDTOUR - UNIQUE SOLUTIONS
Aveiro, Portugal
Rui Costa
rui.costa(at)ua.pt
Mobile 00 351 919 694 469
Phone 00 351 234 380 313
Nuno Lopes
nuno.lopes(at)idtour.pt
Mobile 00 351 962 720 794
Phone 00 351 234 380 313
Skype nuno.fm.lopes

TLU – INSTITUTE OF HEALTH SCIENCES AND SPORTS, TALLINN UNIVERSITY
Tallin, Estonia
Reeda Tuula
reedat(at)tlu.ee
Mobile 00 372 501 2914
Skype reedatu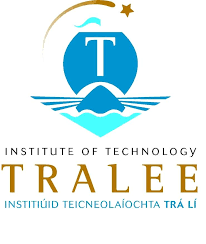 UNIVERSITY OF PHYSICAL EDUCATION
Budapest, Hungary
Gyongyver Lacza
lacza(at)tf.hu
Mobile 00 36 303 431 547
Skype gyongyverl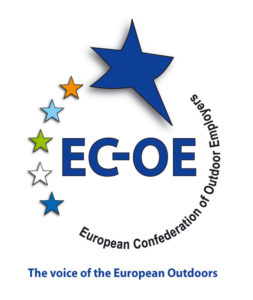 Herman Smulders
President
EC-OE - European Confederation of Outdoor Employers
Wolfshaegen 180, B-3040 Huldenberg, België
+32 (0)495 534 534
herman.smulders(at)ec-oe.eu
Skype hermansmulders
www.ec-oe.eu